What happens to old MCOC inactive accounts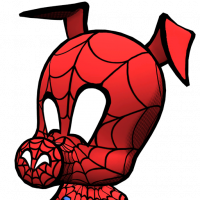 Pulyaman
Posts: 2,365
★★★★★
So, as the title says, this has been bugging me since Kabam sent out the mail saying they will auto open the crystals which are available in only some accounts. So, MCOC is a 6 yr old game. I am sure many people created accounts, did some gameplay and left since they did not like it. Or, we have people quitting because of burn out and many other reasons. Some of my questions are,
1) What happens to all these accounts?
2) Will there be any improvement in the servers if these very old inactive accounts were deleted?
3) If they can be deleted, what will be the cutoff to check the inactivity and how can Kabam do it best? Or
If they need to be retained, why?
Another reason is I have received many mails asking very old accounts that I created sending me mail to check for activity or asking for deletion, so that got me thinking about the game accounts.