Kicked from side quest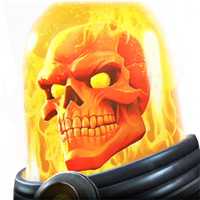 ReignkingTW
Posts: 578
★★★
Today, I was in the side quest, which of course had the best rewards I had seen.

At 1:00 EST, I was in the middle of it, when it said it was complete and logged me out...however I could still get back in. Whew!

Now, hours later, it's gone, I've been logged out and lost what were great rewards. This wasn't mentioned in the most recent notice.

Bug or working as intended?