Side quest rewards not resetting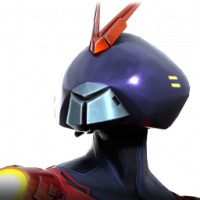 LivingAfro
Posts: 94
★
I understand that if you enter the same difficulty of side quest more than once in a day, without defeating the boss, your rewards won't reappear. I believe I'm correct in thinking that the rewards reset at 10 am PST. I live in the UK so they reset at 5 pm. I completed all of the quest and then exited out before the boss. I then waited for the rewards to reset, at 17:00 for me, and re entered at 19:00. Only half of the map rewards reset and the other half had no rewards. Is this a bug or is it just me?
Thanks!
Post edited by Kabam Zanzibar on
This discussion has been closed.