Perfect place to do the objectives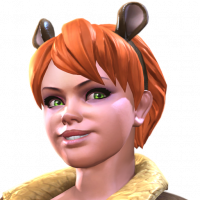 Austin555555
Posts: 2,916
★★★★★
The first 6 fights are every class needed in the objectives this month.
Just make sure you use a skill champion the DOES NOT apply debuffs. If the defender gets KOed by the DOT, it won't count.
And energy wise, each fight will cost 1 energy. 6 in total for each run.