Summoners, earlier today a notification for a Guardians of the Galaxy gift was delivered to some Summoners. This was done by accident, and we apologize for any confusion this may have caused.
How do I use 5 star Aegon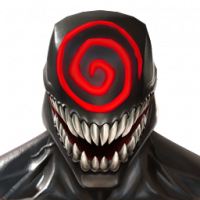 Lord_Proven_Drastic
Posts: 76
★
Just got 5 * Aegon and not sure how he works. Mine is not awakened. I ve been told hes really good though. I also got juggernaut so that was an L unless someone has a use for him too.