Summoners, earlier today a notification for a Guardians of the Galaxy gift was delivered to some Summoners. This was done by accident, and we apologize for any confusion this may have caused.
Looking for ally (PLATINUM4/3)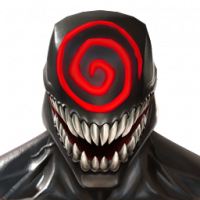 unstablechild
Posts: 36
★
hi everybody, looking for an alliance tier platinum 4 or 3, 2 not at this moment becouse im come from an alliance who do map7x5 with modifiers and we are gold 1 in this moment and wanna just do one season or 2 for "recover" the level...
im throne breaker, currently running suicides, and have a really good champs for defense and for attack, few top tier 6* r2/r3
pm me ingame: niño inestable
discord: niñoinestable#2143
line: mau bonetto
"" />