looking for new/progressing players (20 available)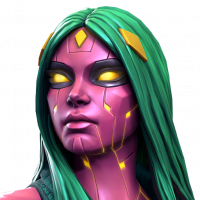 Journey5
Posts: 17
Thank you for taking a read, our alliance is looking for 20 players to fill in for a new growing alliance. I myself am a experienced player that has completed all of act 6 completion and took a break on the game. Now I'm back and looking to rebuild a ally for Aw and Aq.
The players can be experienced or simply new/progressing as presented in the title. I'm not looking for anything hardcore however weekly progression at the least is nice, there are some officer positions to fill, at least 4 spots are open and the rest are member spots. If you are interested in any of this please feel free to contact me for more detail
@Journ£¥
on either line or in game or one of the officers
@Rixma
in game or line.