Game Service Interruption: The Contest is currently experiencing server latency issues resulting in some slowdowns and errors. We are working to resolve this as soon as possible. Thank you all for your patience.
Mister Postive

Stebo_79
Posts: 616
★★★
Just because I was bored I took a screenshot of Mister Negative and applied a negative filter to it.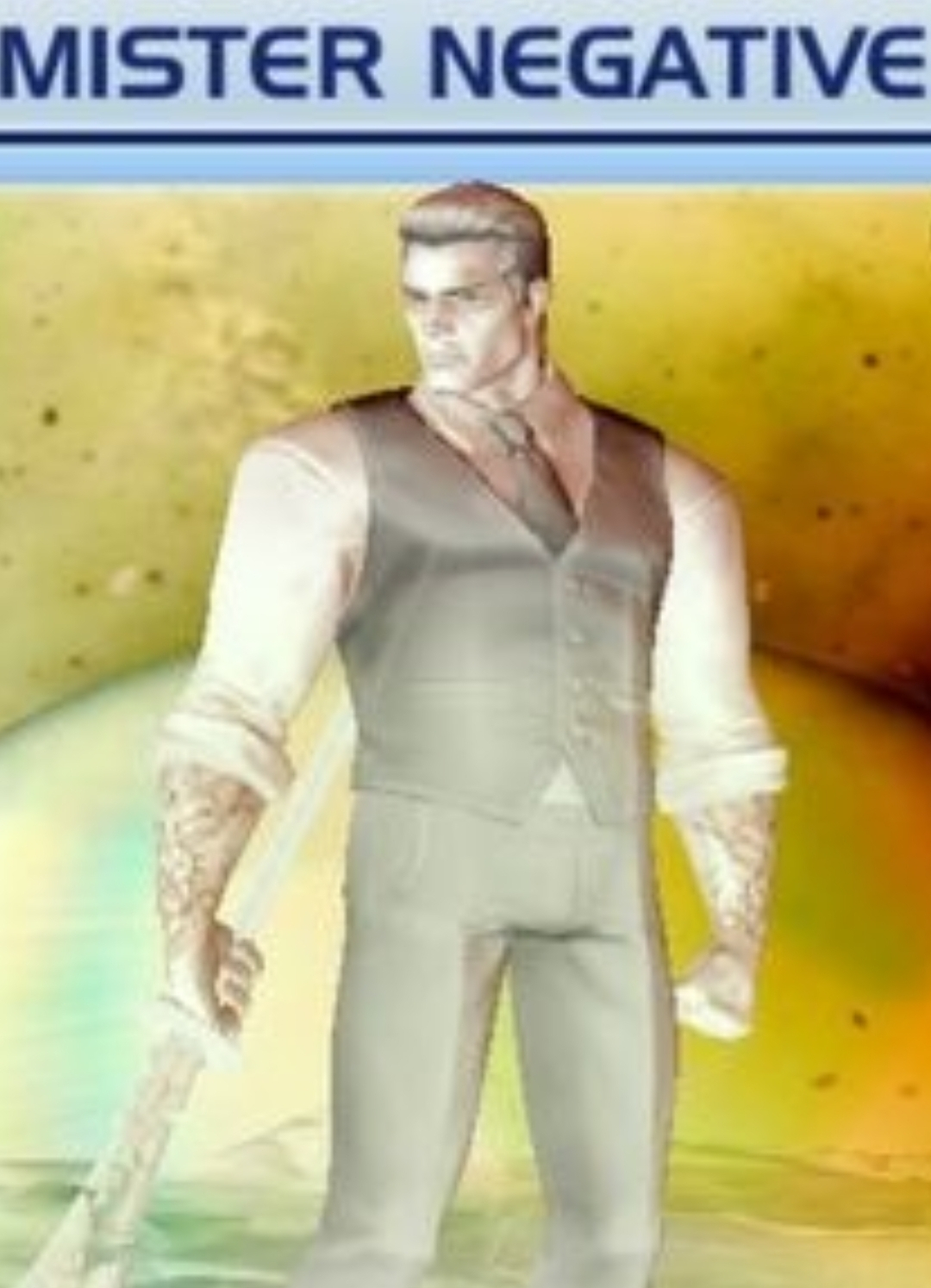 Just proves a double negative does make a positive.
Anyways kudos to the MCoC art/design team for doing an amazing job with Mister Negative.