Summoners, earlier today a notification for a Guardians of the Galaxy gift was delivered to some Summoners. This was done by accident, and we apologize for any confusion this may have caused.
How do I use 5* Morningstar?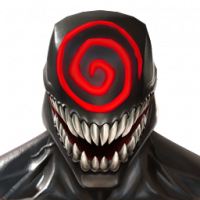 Lord_Proven_Drastic
Posts: 76
★
I just got a unawakened 5* Morningstar. She seems pretty good. What can i use her for and how do i use her please?