**Login Issues - Update Aug 9**
Hotfix 36.1.1 is now live. This fix targets errors while logging in that some summoners faced. Manual update may be required.
Strongest Team Not Updating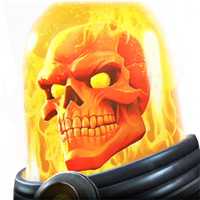 Supaflyazn
Posts: 73
★
I have gone from 3 R3 6*s to now having 5 R3's, and my strongest team has not gone up 1 point. I went from top 15 to near the bottom of my Ally when looking at strongest team. I took a screenshot a month ago and today to show there has been no change to the leaderboard for my strongest team score.