**Attention Summoners**
Due to issues surrounding Defensive Tactics, points from the current matchup in Alliance Wars will be removed after the season.
War Rating will remain untouched.
We are reducing the minimum matchup cutoff from 5 to 4 for this season.
We will continue to monitor the impact of this decision.
Summer camp objectives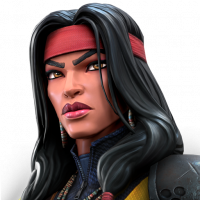 Roborron
Posts: 8
Guys,

Anyone know how many objectives have there been for Summer Camp?

I just claimed my second one, but the timer immediately started counting down from 23 hours 59 minutes which seemed weird.

Have I missed a day? Did I not collect the reward in time even though I completed the actual objective this morning? I don't understand how I have to wait a full day just the get the next objective.

Thanks for any replies.
Post edited by Kabam Porthos on