What should I do next?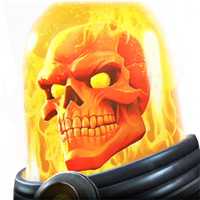 Thanos1149
Posts: 1,136
★★★
I'm on 6.2.2 and I've only completed variant 7 till now. I only buy the unit daily card once in 2 months and I'm 6 on 6 for SoP. I've not yet completed LoL and I've only completely explored act 1, and little bit of 2, 3 and 4.

What should I try to complete next with my roster? I've not levelled Doom, guardian and Sym Supreme because I'm waiting for the level up event.