So I need your help/opinion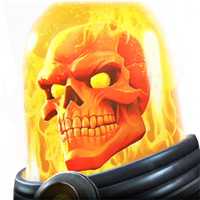 Qfury
Posts: 1,859
★★★★★
So with sop rewards not too far away I need help deciding what 2 t5cc to pick.
Here's my current t5cc situation for reference
: As you can see I'm not too far off a tech nor too far off for mutant
I also have
1-2 tech gem
1-2 cosmic gem
Something to bear in mind.
And this is my 6* roster
My gut says take a cosmic as it's a very easy R3 with the gem.
And maybe mutant as I'll be picking the mutant class nexus.
What's your thoughts.
Post edited by Kabam Valkyrie on