SOP rewards choice help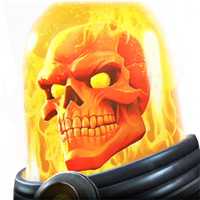 Qfury
Posts: 1,859
★★★★★
So I'm stuck on which 2nd t5cc to select.
Will be choosing 1 mutant for apoc, but I'm only a few shards away from forming another one anyway, really hoping to dupe omega as I'll be choosing the mutant nexus.
I'm really considering going for cosmic as I'll be hunting Hercules once his featured drops... Which is the next one... Isn't it.
Just wanting to see what you all think.
Ps.
I have 1-2 gems for cosmic & tech