Fun and Organized Alliance looking for a few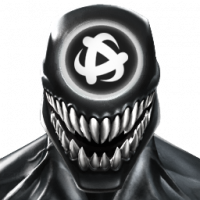 Yodabolt21
Posts: 1,661
★★★★★
OGRECON is looking for a few summoners who are active and communicative.
In AQ, we run 66655, 55555, 54444 - 230M+, 4300 glory per week. G3 in AW (except last season as we sat the first 6 wars out due to the bugs and still got s2).
Telegram is required for communication!
Add me in game - Yodabolt~1 or on Telegram
@Yodabolt1