OGRECON needs 1 solid, active player!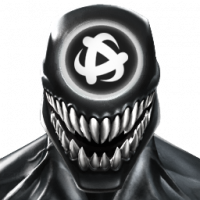 Yodabolt21
Posts: 2,193
★★★★★
Fellow Summoners,

We are actively looking for 1 new member before AW season starts.

Who we are: We are fun and organized alliance that is active, helpful and understanding of real life. We do 554 (with mods) in AQ and score 220M+. We are hoping to bump up to 555 within a month. For AW, we run 2 organized tier 6 maps and are g3/g2. We use the telegram app for communications and all 30 members are on it.

Who you are: Active and communicative. We do require AQ and need this new recruit to be interested in AW. Willing to download (or already have) Telegram for communications. 9k+ prestige preferred, but not required at all.

Contact: Yodabolt~1 in game or Yodabolt1 on telegram.