I thought practicing against champs would count for objectives.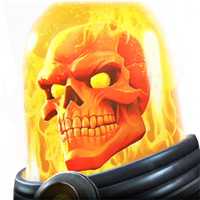 firemoon712
Posts: 463
★★★
There are objectives such as "defeat Icarus with Sersi and vice versa," even down to us getting both as 3 stars, but when I went to complete the objectives by using the practice method, it didn't work.
I checked back on the objectives and it said it can only done if in quests, arenas, or incursions.
I remember doing the practice method last month with Antivenom.
Is this a bug or intentional?