"Roll With The Punches" node is bugged

Guktug
Posts: 67
★
Already opened a ticket with Kabam. Just wanted to see if anyone else has noticed this issue.
This node on the cavalier difficulty event quest (chapter 3 quest 2) is not functioning properly. Stuns are still getting shorter even if there's an active buff on my attacker. See video below, specifically on the 1:10 and 1:32 marks, when the stuns are noticeably getting shorter.
There's also a question of why "passive prowess" is a requirement stated on the node when it's passive furies we're gaining from attacking while unblockable.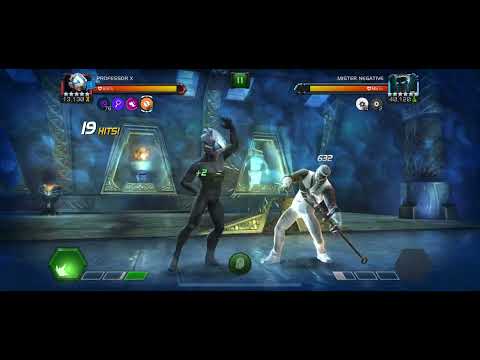 https://youtu.be/cz4-TeDMz_I