Hashtags getting old...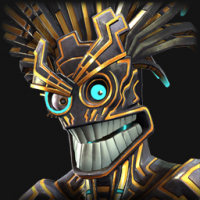 Myxkidz77
Posts: 74
★
Anyway you guys can email us a list of non offensive words that are on the ban list? I mean I'm able to curse but can't ask someone to get a numbered node, why are numbers being blocked out, along with it,has,kill that guy, etc. I can understand blocking out phone numbers for privacy etc, but if I need someone to say take out node 69 it's blocked. Just curious I know it's a tedious question but it's quite irritating.
This discussion has been closed.