Looking for a new laid back and relaxed alliance...please no top tier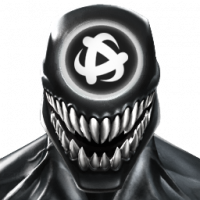 Harry_71
Posts: 84
★
Hello everybody,

Currently, I'm searching for an laid-back alliance with a focus on real life and fun.
I prefer to play AW and AQ. Donations are obligatory.

My profile you can check inside the game : Harry_71

Current prestige: a little more than 5,4k

ON-times: at least 3-5 times a day

Your starting prestige in AQ should be above 4k. You doesn't have to play 55555. For me it is enough to play 33333 or sometimes 55333. Please no map 6, it's too much grinding time in the arena..

Last point: I'm from Germany. So it could happen that I play when you are sleeping and visa versa.

I hope I have nothing forgotten to mention here

I'm looking forward to your responses.

Feel free to contact me in-game...