Summoners, we are aware of an issue where the Summoner Sigil's Golden Circle Quest is not available to all players. We are continuing to investigate this. We will be sure to compensate for any missed Gold once we have fixed the issue.
Relaxed alliance map 6 or 5 AQ/gold 3 AW lf 2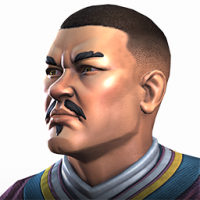 Havanaknight
Posts: 268
★★
If you are a high stakes player looking to take a break from the stress of playing in a top tier, an account looking to grow, or anywhere in between, we have a spot for you.
We run 655 in AQ, putting up 340+ mil (have a spot in both map 5 and 6). Wars are encouraged but optional. We run 2 bg and finish gold 3. Don't stress wins and losses, just want to clear the map and collect the rewards.
Line and game ID: Havanaknight