Minimum number of alliance members to start a war?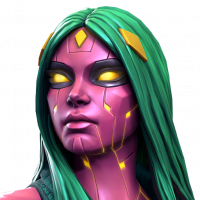 Giuliameij
Posts: 1,772
★★★★
Hi guys,

A friend and I are both tired of constantly being active in an alliance. We are planning to start an alliance with just the two of us.
We were wondering if there is a minimum number of members required to initiate a war. Eventhou we will lose everything. We will be able to get the milestones from the war objective.
We both also have a mini account so would have 4 members.

Does a mininum number exist?
Post edited by Kabam Porthos on