60 vs 120 hz screen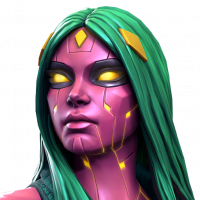 Giuliameij
Posts: 1,765
★★★★
Hi, I have been snooping around on the forums about 120hz refresh rates. In about 3 weeks I will get a new phone that will have 120hz refresh rate. Have the input problems become any better for these screens? Or is it better to just set it to 60hz?

And does anyone know if a samsung can limit the refresh rate for only 1 game and automatically switch over to 120hz when I close down the game? Or do I need to toggle it on and off myself?
Galaxy A52s if that matters.