Aegon vs Hercules in Abyss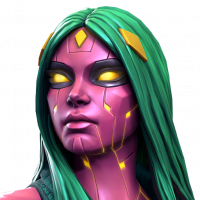 Giuliameij
Posts: 1,765
★★★★
I have a question for people who have done Abyss paths with both Aegon and Hercules.
I am planning on doing exploration soon (have only done path 1)
I already have a Herc rank 4 sig 180. And a Aegon rank 3 sig 200.
I also have the other horsemen (Nick as a 5*) and other original primary counters like Corvus, She-hulk, Void.

I have the resources to rank 4 aegon if that is the tie breaker.

Comparison between equal ranks would be most appreciated.
Post edited by Kabam Porthos on