Game Service Interruption: The Contest is currently experiencing server latency issues resulting in some slowdowns and errors. We are working to resolve this as soon as possible. Thank you all for your patience.
Urgent/required attention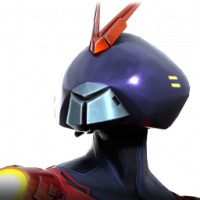 Reg_Montana
Posts: 28
★
Hello everyone.
I hope kabam will hear me out.
I (we) plead on you (kabam) to make some things available to the players.
We need rank down tickets (as a request). Then following that will be awakening gem(s),sig stones (4* & 5*),gold and t2ac (as request for messing up this year),by December as end of year gift.
Also, we would appreciate a good calender reward this December please, thanks.
I (we) beg of that.