Switch node for carina challenges (please confirm one more time)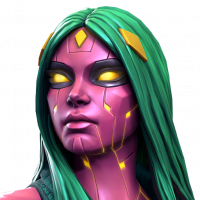 Giuliameij
Posts: 1,773
★★★★
Hi,

I know it has been discussed before. BUT.
Just to be absolutely sure.
If you bring a team of 3 champions, of which 1 is not part of a carina challenge. You switch that member out for someone that IS part of the challenge. So you do the 5-6-7-8 and thanos fight with a correct team (but 1-2-3-4 with an incorrect team) will you still get the credit.
And has it been confirmed that this is intentional?
Would hate to waste items and not get anything for it in the end.

Thank you so much.
I did try to look back at posts. But it was all part of other posts.