EOP top path - best teams?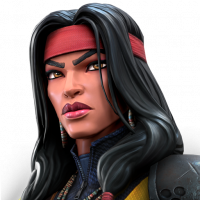 TyEdge
Posts: 2,550
★★★★★
1) if you're just trying to clear (not a Carina challenge) then who are you taking for the top path, and who are you subbing midway?

2) if you were going to do a top path Carina challenge, what challenge and team?

I did dimensional beings on bottom to avoid Blade. It was awful.
Post edited by Kabam Porthos on