Pop up deals/ Limited time specials need to change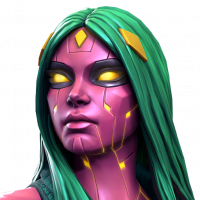 Bazooka_1
Posts: 12
★
OK whats up with this special deal? I am paragon what is this deal and how is it based on progression. I can buy t1alpha in the catalyst store for 15 units apiece, T4basic for 20 units, and t4cc crystals for 20 units. All with no limit. I can buy uncollected gold crystals for 40 units that guarantee 19,500 gold. Why have this stupid pop-up interrupt my game, nobody will ever buy it.
The items in the deal cost less than 400 units at any time and it is being sold to me for 1280 units. That's not a deal that's just stupid.
Why not offer players real deals that could help and actually be taken seriously for consideration?
It almost feels like Kabam is trying to trick someone.This needs to be changed.