**Attention Summoners**
Due to issues surrounding Defensive Tactics, points from the current matchup in Alliance Wars will be removed after the season.
War Rating will remain untouched.
We are reducing the minimum matchup cutoff from 5 to 4 for this season.
We will continue to monitor the impact of this decision.
G3 Ally LF sincere.......damn sincere players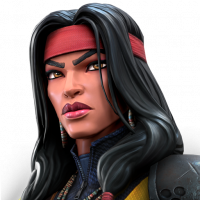 Doomactus
Posts: 43
★
We're currently in G3 and yeah we do keep toggling between G2 and G3....... That's why! That's why we need sincere cav+ players for our Ally. We were in the top 10% in BGs this time. Hopefully we'll stay in G2 this time🙂🙂......
PS- Discord is compulsory!
For joining purposes, contact Dire Wolf#9616 or Boba Tea#1020 on Discord