Recruiting 7 - Platinum 4 - AQ 6x5 - BG 200K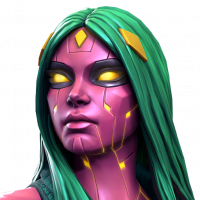 MaskOfGotham1
Posts: 41
★
Hi guys
We're a Platinum 4 alliance for war moving into platinum 3.
This alliance requires 13k prestige.
Battlegrounds is a 200k target.
Run AQ map 6 5 days a week.
We get amazing rewards in this alliance, very cooperative, if you're wanting to put the effort in and grow. This is the alliance to be in.
We use line app for communications and ideally America/Uk time zones to make this work.
Any questions let me know here or line app maskofgotham1.
Need 7 after retirements.