Recruiting / Gold 2 AW / 5x5 AQ / 100k BG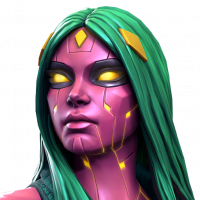 Vigzs
Posts: 11
★
Line is required. Participation in AW/AQ/BG is mandatory. 3 battle groups.

Game: vigzs
Line ID: vigzs21

We are a friendly and helpful alliance who also push for higher rankings and rewards.

Newly formed last season, we took an abandoned Silver 3 alliance to Gold 2, in one undefeated season.

If interested, add and message me in game or on Line!