Mediocre Paragon players - how many revives for the SW/Rogue double Carina?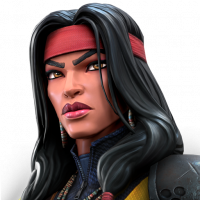 TyEdge
Posts: 2,550
★★★★★
I've got a max 5-star Rogue and a 6r3/200 Scarlet Witch. The more I think about how much I hate SOP and Thanos, the more inclined I am to save a run by doing this double.

How many revives did it take? I would probably head right then Herc the first four fights.
Post edited by Kabam Spice on