**Attention Summoners**
Due to issues surrounding Defensive Tactics, points from the current matchup in Alliance Wars will be removed after the season.
War Rating will not be adjusted.*
We are reducing the minimum matchup cutoff from 5 to 4 for this season.
We will continue to monitor the impact of this decision.
Battle grounds is bug grounds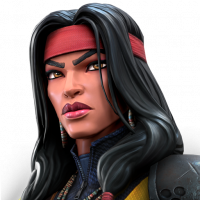 Mwangi
Posts: 6
★
This is the 7th time this has happens to me I finish the match in 30 sec or less, I come out happy I won and BOOM nope I have no health the enemy is at 100%health and I died in 0 seconds, JUST WOW.