Looking for a European based alliance. Current Prestige: 5,6k+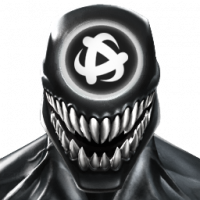 Harry_71
Posts: 84
★
Hello everybody,

Currently, I'm searching for an laid-back alliance with a focus on real life and fun. I prefer alliances which are mainly based in Europe.

Earliest date to join: 1.12.2017

My profile you can check inside the game : ##ZENSIERT##

Current prestige: a little more than 5,6k

ON-times: at least 3-5 times a day

Your starting prestige in AQ should be above 4,5k. For me it is enough to play 33333 or sometimes 55333. Map 2 to fill up healing pots and revives is also welcome. Please no map 6, it's too much grinding time in the arena..

I hope I have nothing forgotten to mention here

I'm looking forward to your responses.

Feel free to contact me in-game...