How high do you think it will go?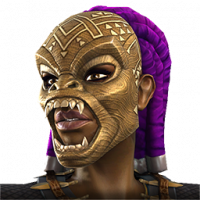 King_L0kiB34r
Posts: 202
★
So yea with the gifting event and the chance at a 5* Kang how high do you think the score will go to be one of the top alliances?

I feel like unless you are in an alliance of whales hitting all the milestones is tough... so if everyone hit milestones you would be around 525,000 points.... I think that would be top 10 worthy.