What happened?!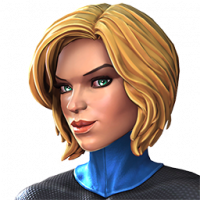 TopRanked_2
Posts: 152
★
What just happened with T4B arena?
I just got out of the hard challengers, in the middle of the fight Magik went from 3634 pi to 7879 pi. Same with the following fight, the number almost doubled and just lost my streak at 500k.
The topper was when the fight was over all my champs needed to be refreshed again as if I just used them and needed to ask for help.