Guillotine- good pull or not?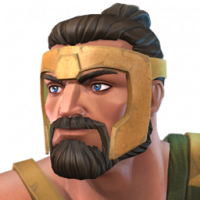 adqqedfyvr
Posts: 463
★
Just pulled from 5* hero crystal and not sure how good she is. Is she worth rank 3 or above or should I just wait until next time? Probably better than my falcon
Should I rank her up above my winter soldier, daredevil netflix, duped iron fist, and nightcrawler? Any comment is helpful.