Game Service Interruption: The Contest is currently experiencing server latency issues resulting in some slowdowns and errors. We are working to resolve this as soon as possible. Thank you all for your patience.
Future Nodes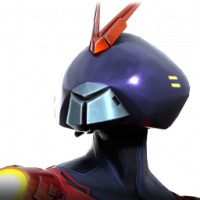 Reg_Montana
Posts: 28
★
As we see kabam brings in new nodes in almost every challenges.
But this time around I think this becoming insane. This current node on Chadwick challenge is ridiculous. This is not fun (to me) again. *I can't believe I get so mad when I lose a fight to the extent I lose appetite and some other stuff*
Would you like kabam to continue with is nodes; Prove yourself, Counter tactics and some other terrifying ones.