No big deal I guess but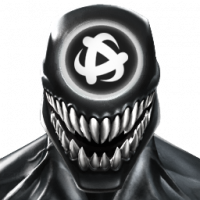 chunkyb
Posts: 1,438
Content Creator
It sucks to lose half health for no reason at all. I'd imagine if I were finishing war and was boosted up and the first win of season 2 was on the line, it'd suck a lot lot lot lot more. But luckily that wasn't the case for me.

I get that things happen and it's totally out of people's hands a lot of times. But it's been happening a lot. And if I go back over the last few months, it's be easy to point out other times.

When players are supposed to be understanding that things happen, it'd be a really nice gesture to give something back to them. Doesn't have to be much. Just a gesture. Idky it doesn't happen anymore.