Updating Twitch/giantbomb.com

CallmelaFleur
Posts: 206
★
Hey devs!!
@Kabam Miike
@Kabam Vydious
I wonder if you could help me out, perhaps give me little feedback on something that has nothing to do with in game issues whatsoever. Can this game get a makeover on twitch? Unlike YouTube and essentially every other game on Twitch - Marvel contest of Champions seems to be the red headed stepchild On this platform.
Out of other amazing games that are hugely community-based, I'm surprised at the lack following on Twitch. I took a couple pictures to show you what I'm talking about and I'm hoping that perhaps someone at Kabam could revamp the presence of Marvel contest of Champions on Twitch.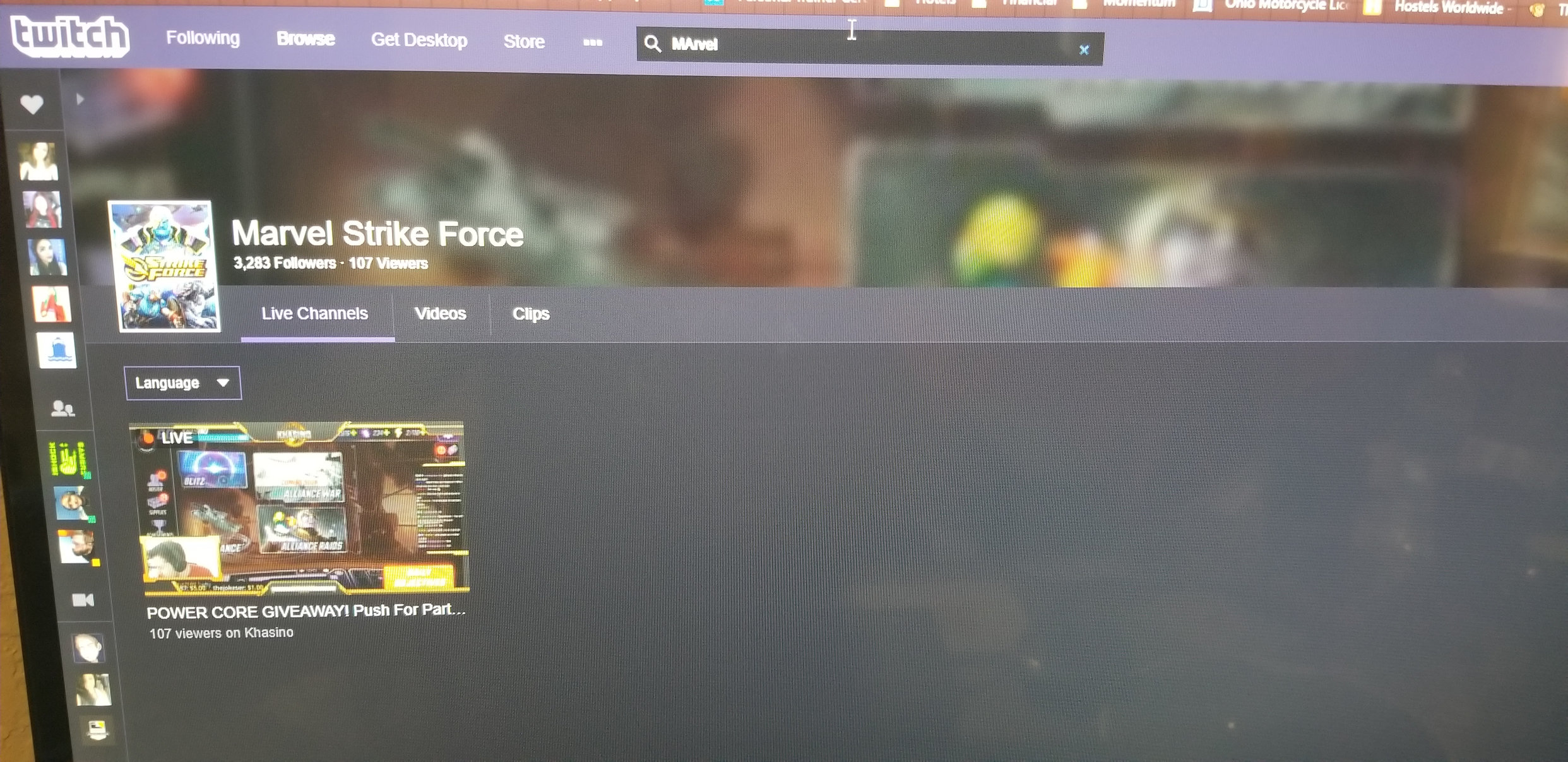 Now I know this may be a tall order but there isn't even a thumbnail for the game itself. On Twitch when you're an affiliate or a partner people can make money by their viewers purchasing the game via their stream. Could there not be a deal struck between twitch / Amazon to have unit deals available when a twitch streamer is showcasing Marvel contest of Champions? Someone purchases an odin while watching - there be some in game rewards.
I love my following on Youtube but I want to do both and am just shocked at the game's presentation on this insanely large, insanely popular streaming platform.
Cheers Kabam,
LaFleur
CallmelaFleur