Need to buy deadpool offer to have access to new gold crystals/ability to get goldpool as a drop?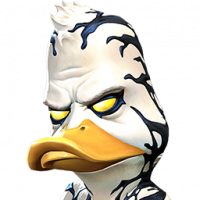 RKO_me
Posts: 73
Title says it all. I don't plan on buying the deadpool offer, but I want to make sure that I will still have access to the new gold crystals with the possibility of receiving a goldpool as a rare drop if I don't buy the offer. Thanks
This discussion has been closed.