MCOC for windows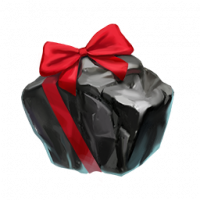 NCB_pt
Posts: 281
★
Hi.
My smartfone broke. And i cant buy new one soon, and dont have a replacment. So ide like to know if there is some way to play this game in windows? I read somewhere that there is some emulators, but we cant use because its against the rules, and i dont want to spoil the ally where i am.
Other problem is we comunicate by Line, and like i cant start phone, i cant comunicate in line with my ally.
@Michalios
if you read this, plz tell in ally i liked very much play with you all. But cant play more due phone issues. Plz replace my account by other active one, and tell everyone was a plesure play with you all. And Kick my accout of ally, because i cant login anymore. And sorry to quit in midle of war and aq, but this happend and i cant solve. Good luck to you all, you are with 3 srtong and active bgs, hope see you anoter time. Gretings all.