EMPro looking for 1 player AQ5x5 AW GOLD 1 req 6k+ prestige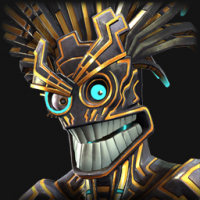 Schmitrn
Posts: 97
As stated we have a good guy Gook through some hard times and needs some time away from the game so we have one spot open prior to seasons 3 starting tomorrow.
We are a solid bunch with a wealth of knowledge and skill.
Message me via line:schmitrn for a chat.
Good luck finding a new alliance and for those that message I look forward to the chat