Rogue v Iceman, 5*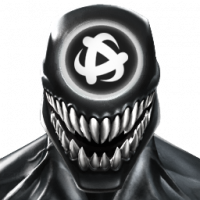 CoachDitka
Posts: 10
I've seen a few versions of this conversation, but usually involving 4* champs. I'm interested in the 5* versions.

With both Rogue and Iceman 5*, who should I rank up to R4? Neither is awakened.

Relatedly, if I stumble upon an awakening gem, who should I awaken?

Other potential (non-mutant) targets to awaken include Magik, Gwenpool, Red Hulk, Elektra, Doc Oc, or of course I recently pulled IP.