**HOTFIX AND GOODIES**
Our latest Hotfix is now live for both iOS and Android! Please manually update your game. Additionally, because of the bugs' impact on energy refill consumption, we have provided summoners with Energy Refills and a few other items to assist in the Contest! Sign in and check your messages now to claim yours!
Is Kabam giving Marvel Insider Points anymore?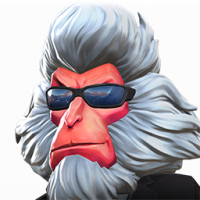 bubbapost1979
Posts: 20
★
Hello,

Yes, I know that Kabam and Marvel are not the same. We used to get Marvel Insider Points for completing the Beginner, Normal, and Heroic versions of the monthly quest. Are they still doing that? Are there going to be any new MCOC rewards on Marvel Insider?