Changed Apple ID and now I can't log in to MCOC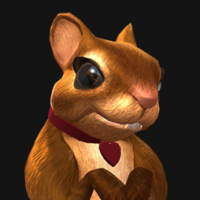 Acidskie
Posts: 31
★
I need a little help please. I had to change my Apple ID (iTunes) to another email address. This updated Apple's Game Center too. Now, when I open MCOC on my iPhone I get:

Failed to Log In
Cannot connect to the network. Please check your connection and try again.

Pressing the "Reconnect" button results in the same message, creating a loop.

I've confirmed I have internet access with Wi-Fi and cellular, but get the same message every time I open MCOC. I thought about un/reinstalling the game, but don't want to do that until I know I can confirm I won't lose my account/data.

Please let me know what to try next. With AQ and AW running, I don't want to let my alliance down.