Earlier today, there was an issue where Summoners that logged on shortly after the Login Calendar switched over for the day didn't receive the Cosmic Ghost Rider login crystal. We've fixed the issue for players receiving the crystal now but will have to collect data and send out the crystal to all players that didn't receive it next week. We apologize for this inconvenience and look forward to making it right for you all.
Unable to use certain champions in epic danger room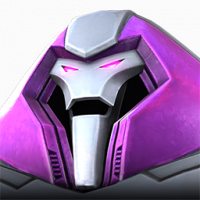 icm4266
Posts: 45
★
I went to play the danger rooms today and in the epic level room i was unable to use my three star Mephisto or Loki. I was thinking that it was that i wasn't able to use mystic champions but i am able to use Guillotine so im confused because theres nothing about not being able to use them.