5.4 mil alliance with 2 spots open. Looking for smart, active players to win wars with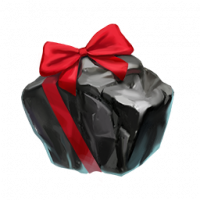 Emeezy
Posts: 38
★
Minimum power level to join us is 70k.
Active in aq in map 2 and 3, but the right players will help us move to map 4.
Always Silver in war, but help will get us get gold.
Minimum 16k defense for war.
We hold 2 weeks for SA.
Comment here or message Emeezy in game with questions. Or just....
Come and join us in Immortal Brotherhood!!!