Loading time and images issues 20.1 [Merged Threads]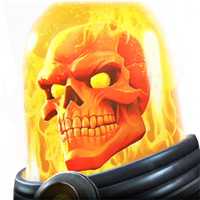 DL864
Posts: 866
★★★
I updated today and the loading times seems to have double. I play on an iPad Air 2 iOS 12.0. Is anybody else experiencing this?

**MOD EDIT** The team is investigating issues with extended loading times and missing images. Once we have more information, this thread will be updated.

**MOD EDIT October 25** For players experiencing extended loading screen times, we wanted to let you know we are still working on this issue. It is a complex issue that is taking some additional time for the team to investigate and address. We want to ensure you that we are doing our best to maintain and keep The Contest stable as we address this problem. Thank you again for your patience and understanding.
Post edited by Kabam Lyra on
This discussion has been closed.