UPDATE: A new Hotfix (v32.2.3) is now being released to address this issue. Please keep an eye on your App Store for this update to address the below issue.
We are currently experiencing an Error when Summoners view a Champion's Synergies while in the Champion Selection screen in Arenas and Duels. We are aware of this issue and are working on a Hotfix to address it. In the meantime, please avoid using the synergy menu to prevent this error and crash. We apologize for this inconvenience. Updates will be posted here:
https://forums.playcontestofchampions.com/en/discussion/293506/error-when-looking-at-synergies-from-champion-selection-screen
Why nobody talking about quake bug???!!!!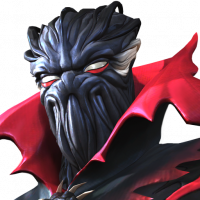 Jass007
Posts: 62
★
Summoners who use quake knows she is dropping heavy's..this is major issue..and quake style is unplayable bcoz... Why kabam guys haven't done anything about it...even YouTuber dorky diggdy dave made a video proof of that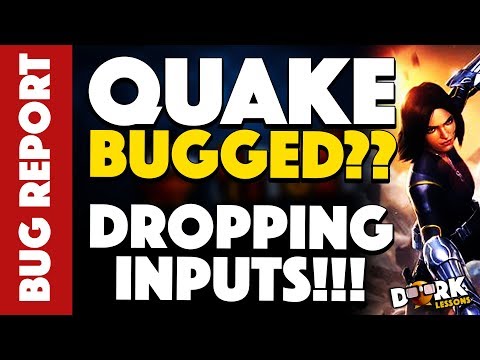 I don't think it's fixed it's been months...can anybody comment on this? And let know moderators about it!!